Bar & Bat Mitzvah Montage's and Entrance Videos
a division of Video Keepsakes Inc.
Last Minute Montages Welcome!
FAST TURNAROUND!
2 Styles of Montages are available
Style 1
Sections Style
This means that you organize your photos in sections with sections titles such as
Growing Up, Siblings, Family, Extended Family, Hobbies, Friends, and a Finale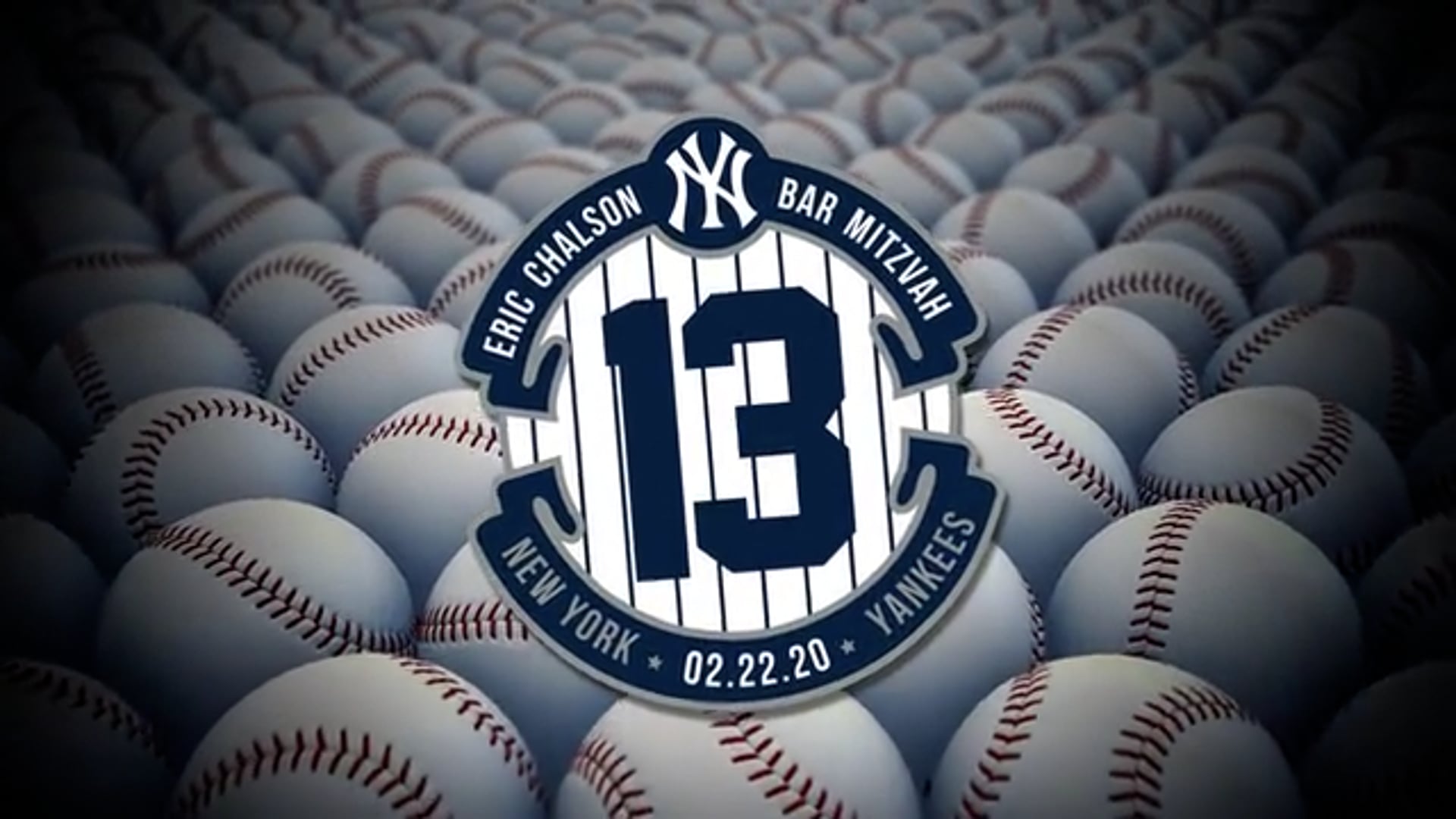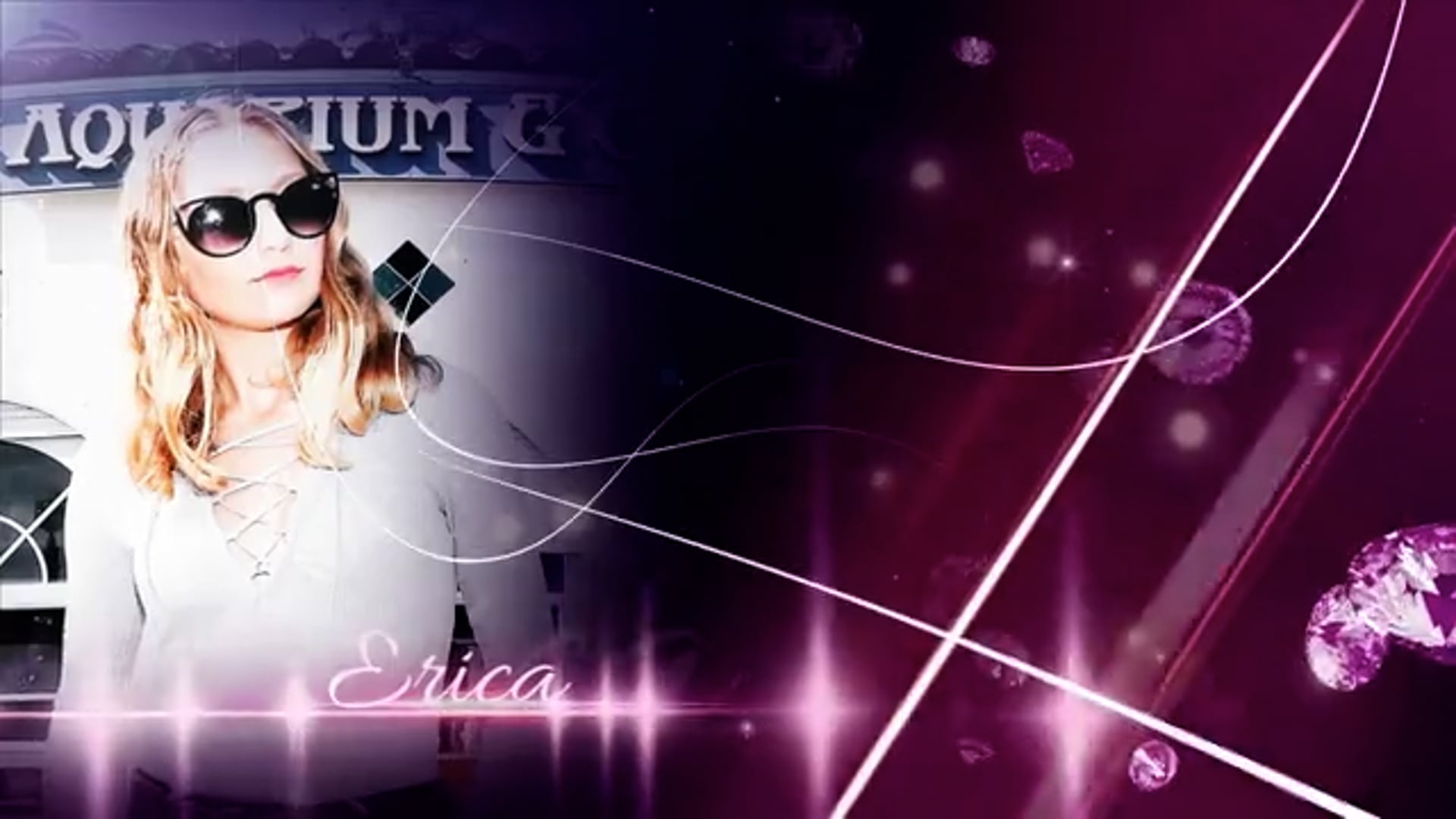 Erica's Bat Mitzvah Montage
08:49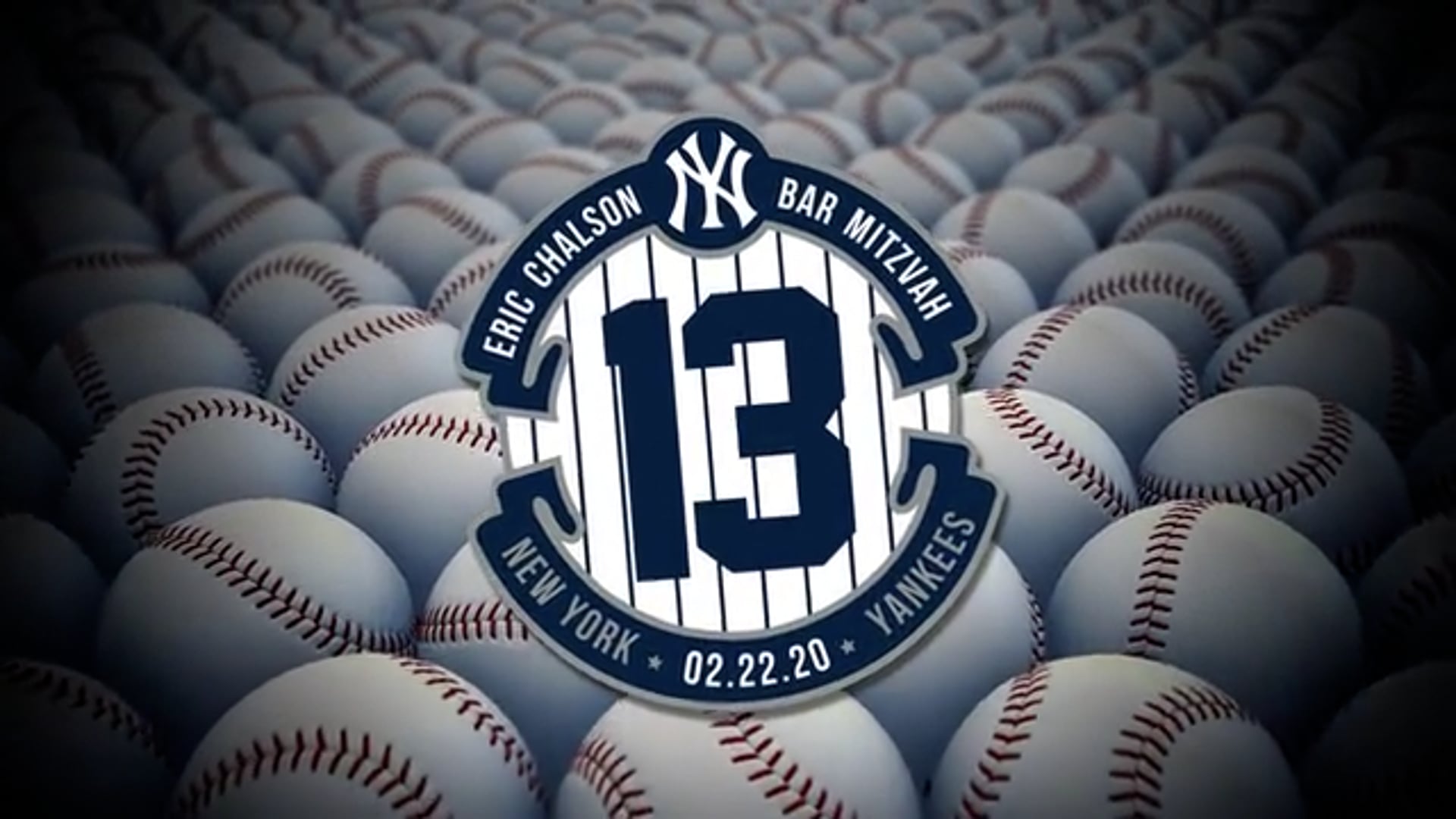 Eric's Bar Mitzvah Montage
08:13
Sloane's Bat Mitzvah Montage
08:47
Style 2
Sequential Style
This means that we see your child through different stages in life with different people in their life. The advantage of this is we are able to limit the amount of baby and toddler shots seen over and over in the montage, we actually see your child growing up through the montage.
We found that the best way to organize this is still in sections, but Growing Up, Siblings, and Family are combined in ONE Section, and let's see your child grow up from birth until age 12/13.
The way to handle music is to list 3 songs you like (for the 1st section, which is comprised of Growing Up, Siblings, and Family) starting with the younger age advancing in years.

Sports and/or Hobbies can be its own section with its own music selection as well as Friends and the Finale. The Finale should only be recent or professional pre-shots of your child.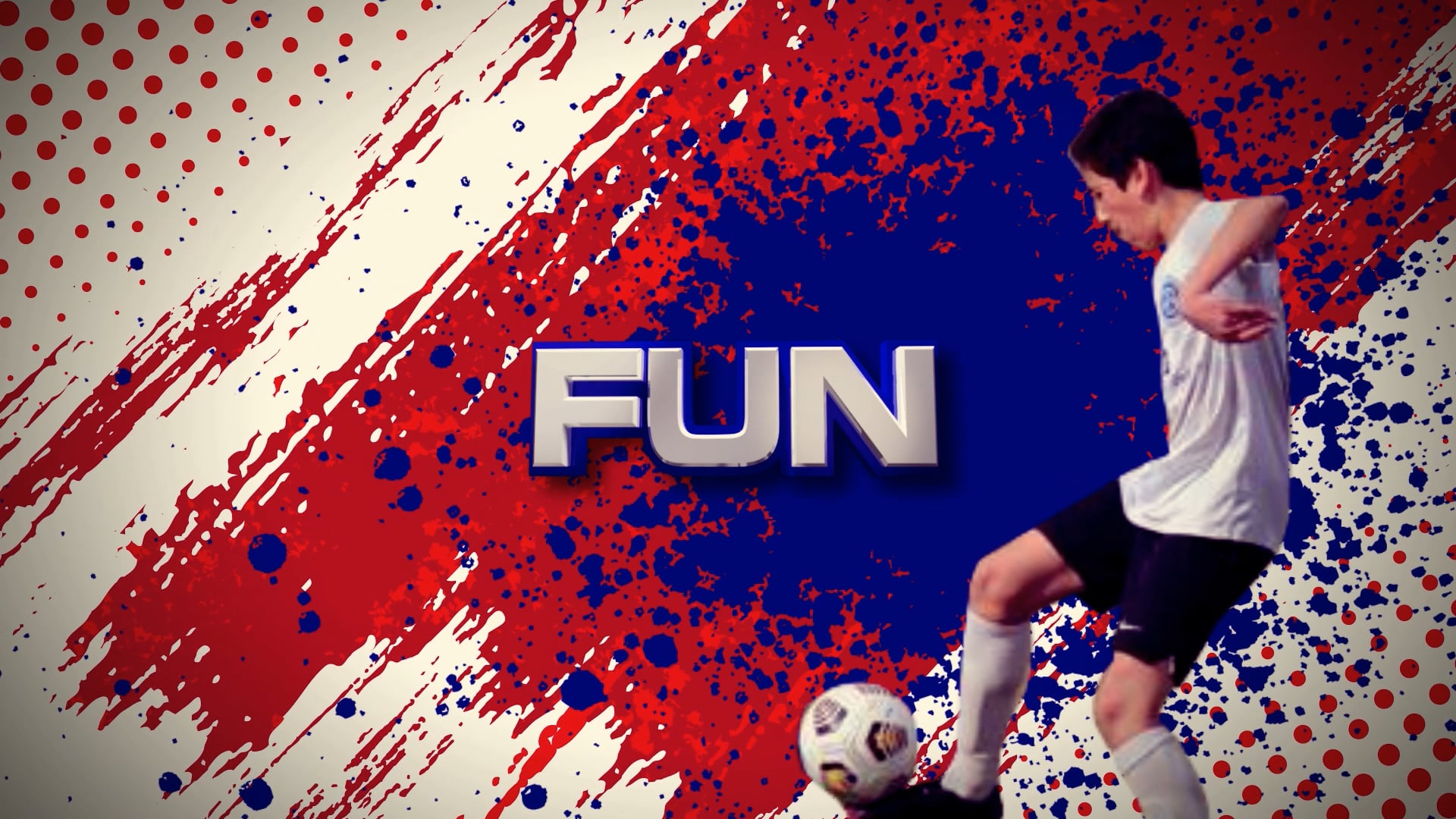 Option to upgrade with any style
No Matter which style you choose you are always welcome to upgrade the level of your montage to include our Real3D® Animations such as more exciting Opening, Photos in Real3D® and Real3D® Mosaic endings.

Even though all montages include 125 photos and up to 3 video clips, you are welcome to include more at a nominal fee. For instance, our $249 package is comparable to others charging $500 and more, yet some offer 175 photos, if you added 50 photos to this package it would only be $75 more, so that's $324 total, MUCH lower than others charging $500 to start.