Bar & Bat Mitzvah Montage's and Entrance Videos
a division of Video Keepsakes Inc.
Last Minute Montages Welcome!
FAST TURNAROUND!
Professional Results!
The Following are FULL Real3D® 

Montages where all photos in the montage are treated with our Real3D® Technique - These montages have been called the most unique montages in the world and they can only be found at Mitzvah Montage.
FULL All Real3D® BAR & BAT MITZVAH MONTAGES
All Montages are based on 125 Photos and up to 3 home video clips - additional photos/videos can be added





Please note: We are designing new openings that lean more towards descriptions of your child's personality (Splash Words!), so you will have a choice between a more conservative movie style credits or lighter descriptive words about your child. (ie. cool, creative, leader, best friend, happy, outgoing, soccer, etc.)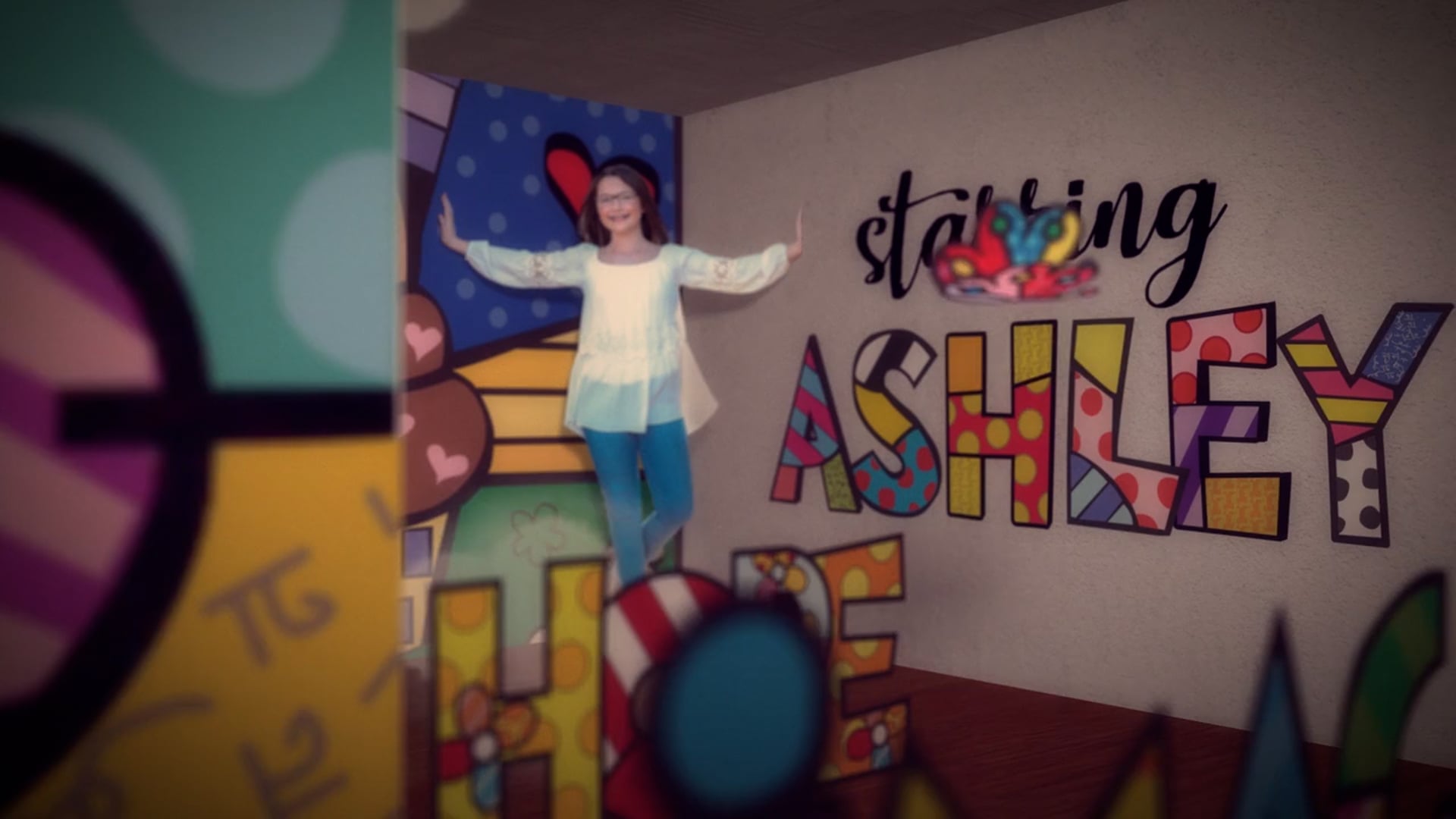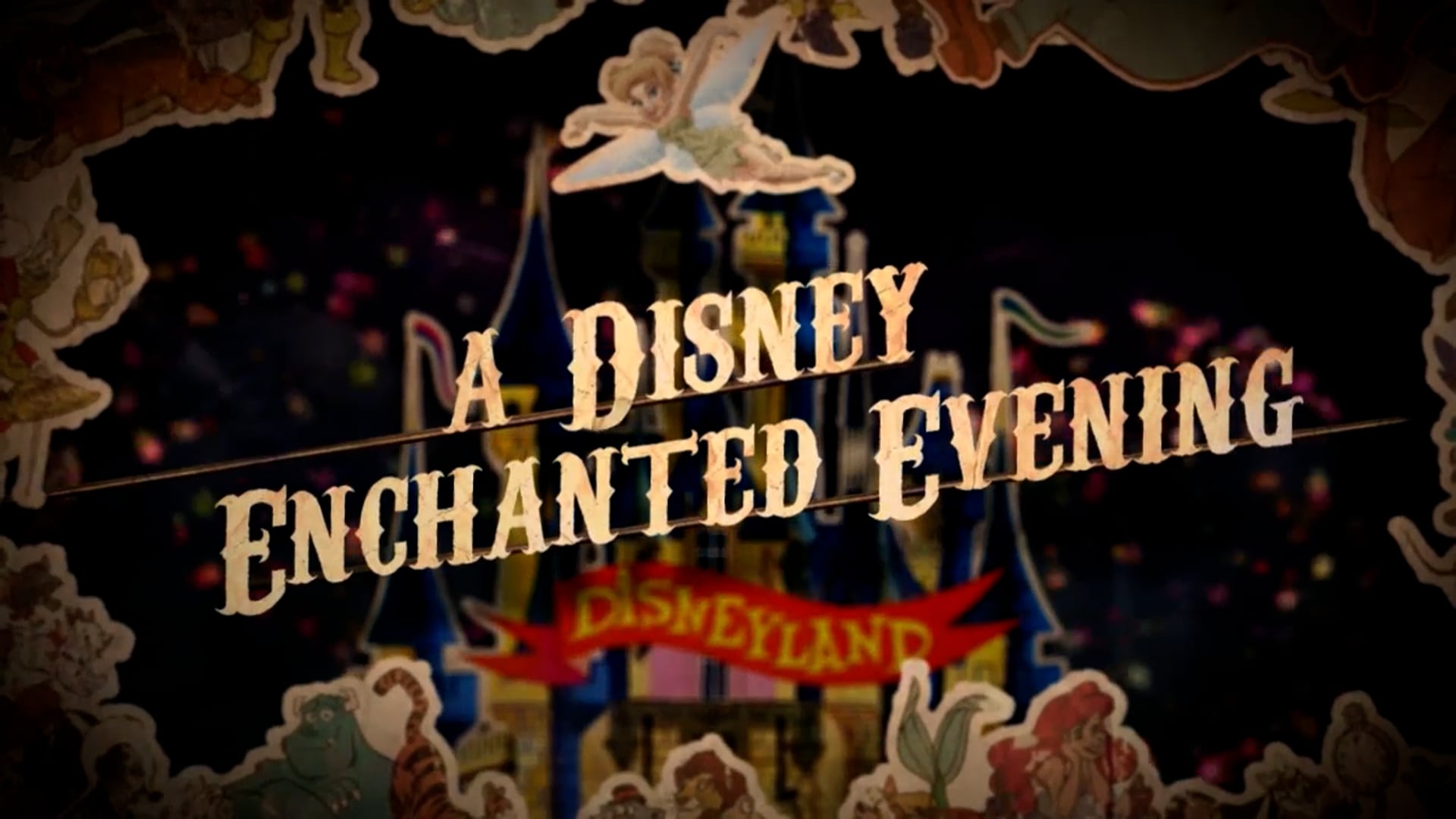 Will's Vintage Disney Real3D® Themed Bar Mitzvah Montage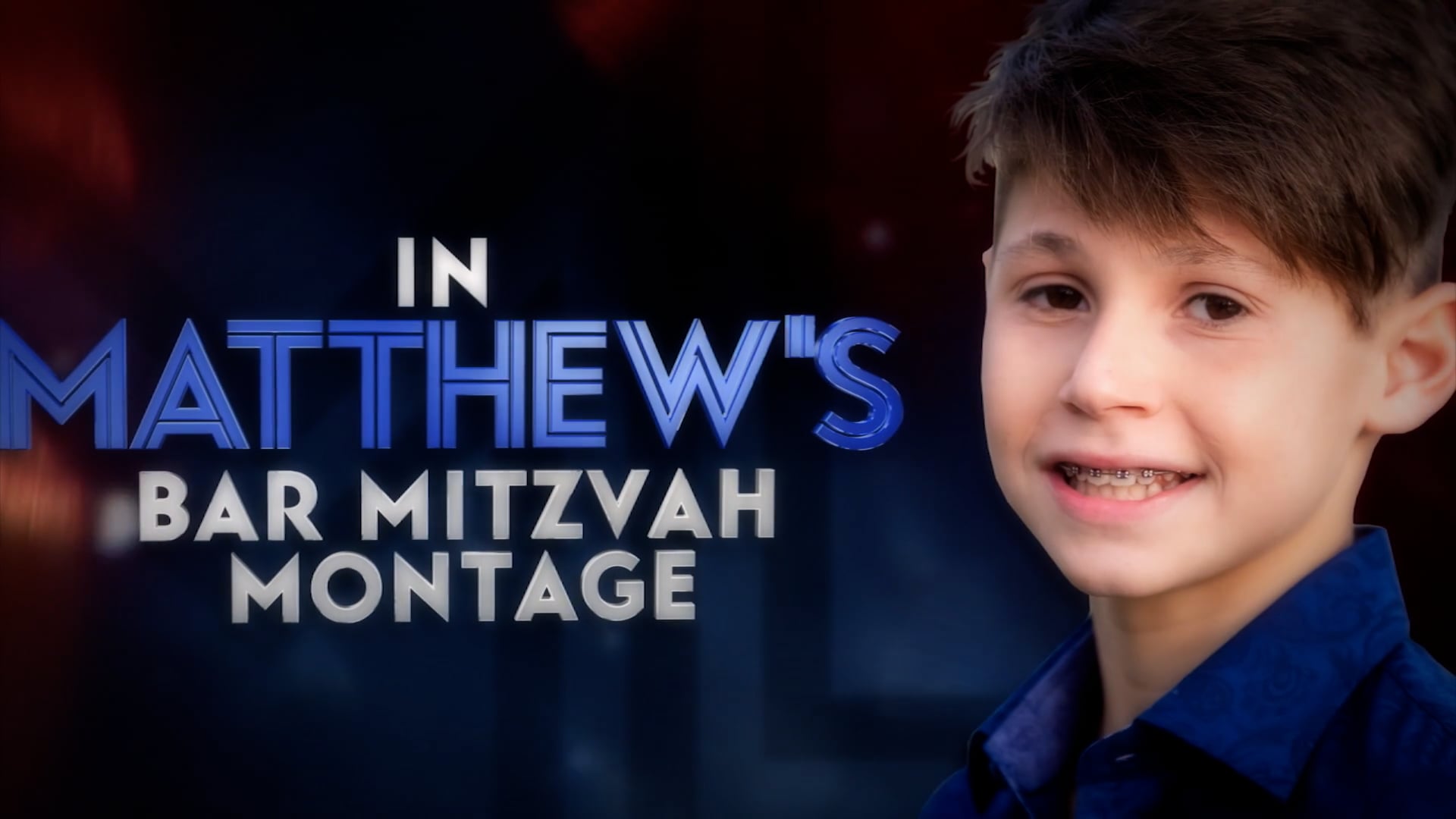 Matthew's Real3D® Bar Mitzvah Montage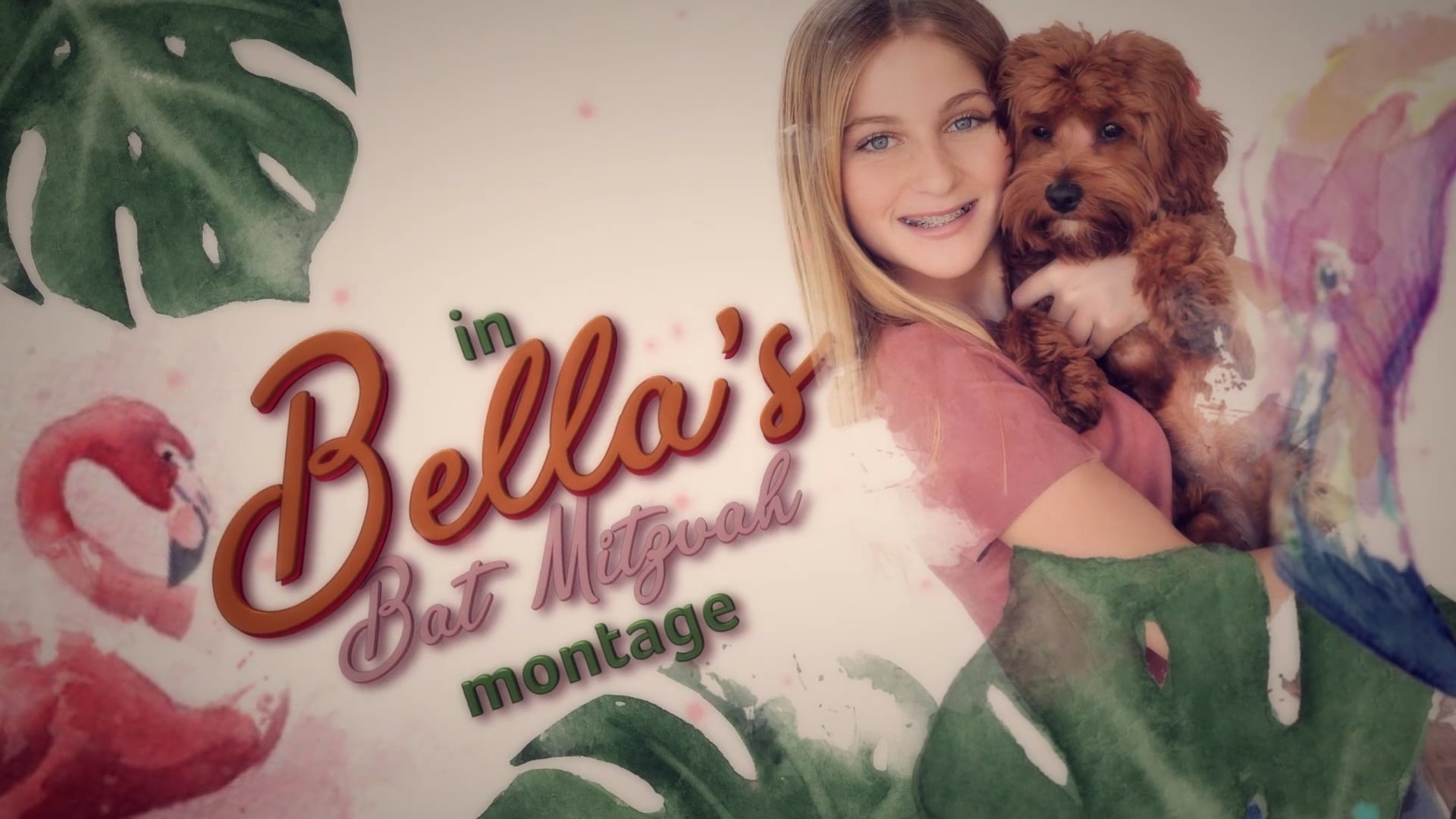 Bella's Real3D® Bat Mitzvah Montage
Our Real3D® Extreme Montage Includes:

125 Photos & 3 Video Clips

Our Real3D® Themed Opening

Our Real3D® Mosaic Ending

Upgraded 3D Themed Section Titles

ALL of your 125 photos are treated with our Real3D® style

* additional photos $35 each
​
*Cropping and Red Eye Removal is included
Base your photos around this formula for best results:

Growing Up 15
Siblings 15
Family 15
Extended Family 15
Hobbies and/or Activities 20
Friends 35
Finale (most recent shots) 10

OR
UPLOAD ALL PHOTOS IN ONLY ONE SECTION
AND PROVIDE A LIST OF SONGS YOU LIKE
(this is becoming popular as series of photos through time)

To see our process, click here

"Sophisticated & Fun Montages at a price that is hard to believe and impossible to beat!"
Click on an image to view samples!