Bar & Bat Mitzvah Montage's and Entrance Videos
a division of Video Keepsakes Inc.
Last Minute Montages Welcome!
FAST TURNAROUND!
Professional Results!
$1249 Mitzvah Montage Extreme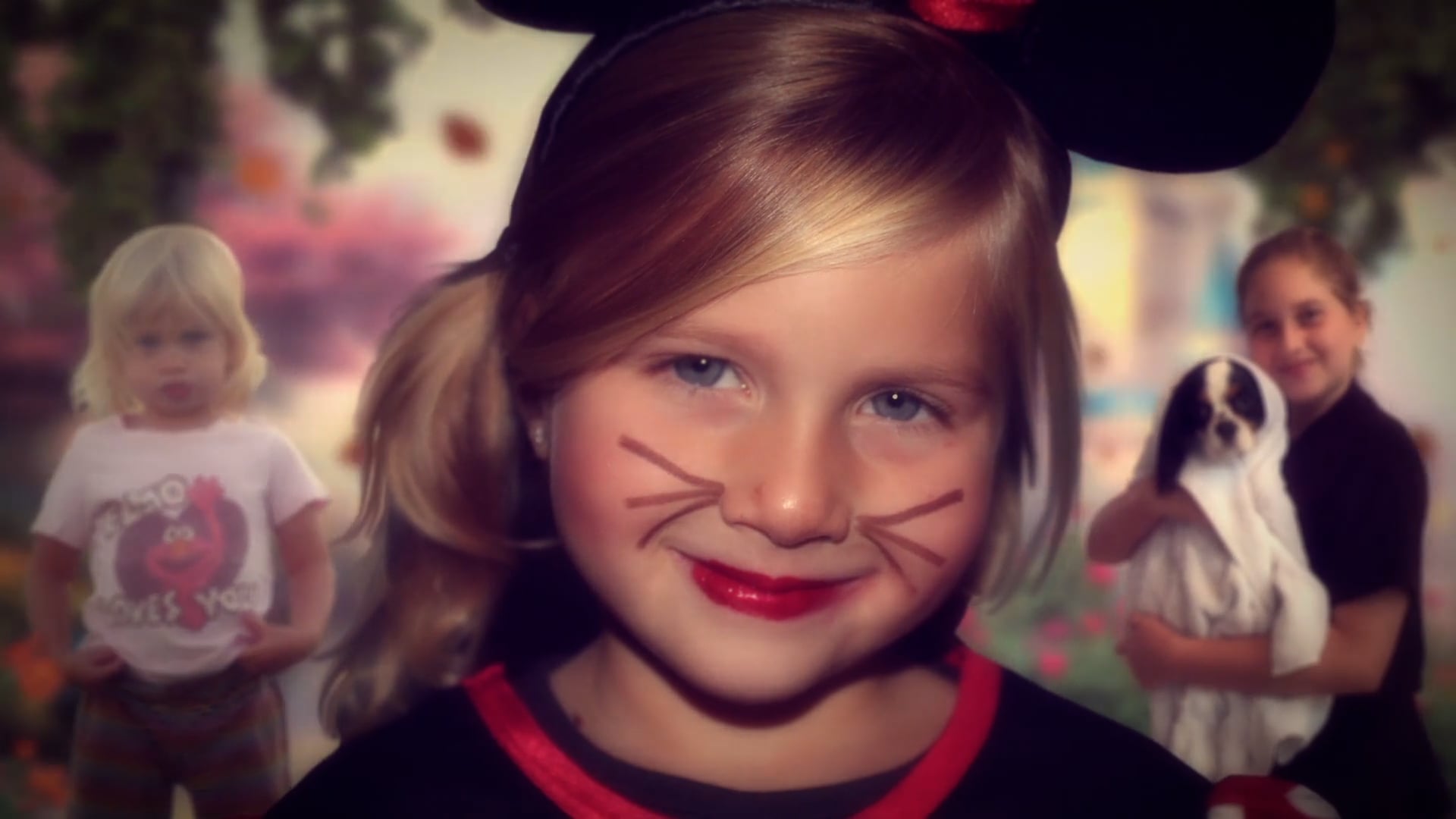 Alexis Growing Up Section in Real3D
This package includes the Following

✓ 125 Photos & 3 Video Clips

✓ Our Real3D® Custom Designed Themed Opening

✓ Our Incredible Real3D® Mosaic Ending

✓ At least one full section of up to 15 photos will be
treated in our Real3D® Style, you can add other sections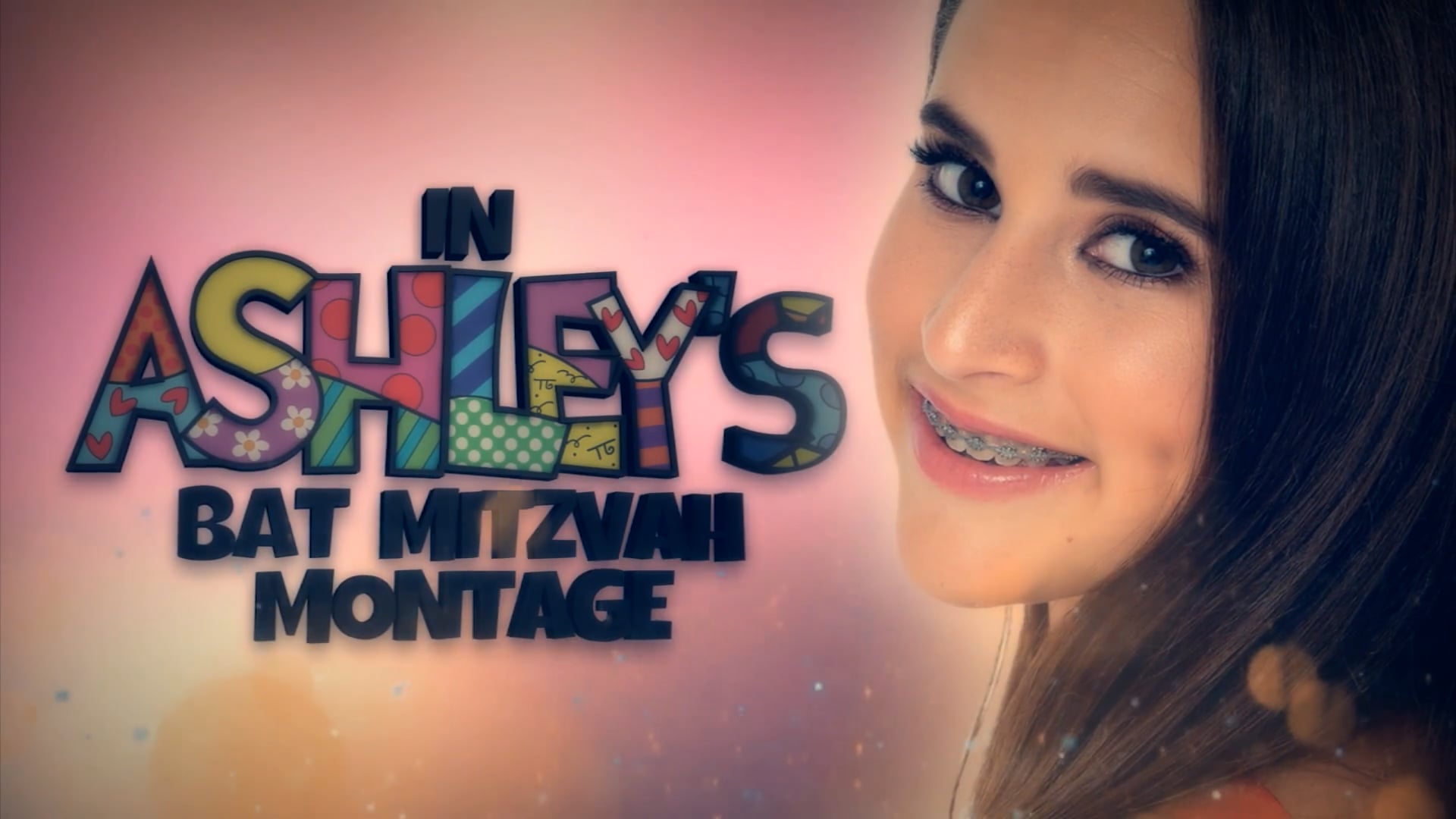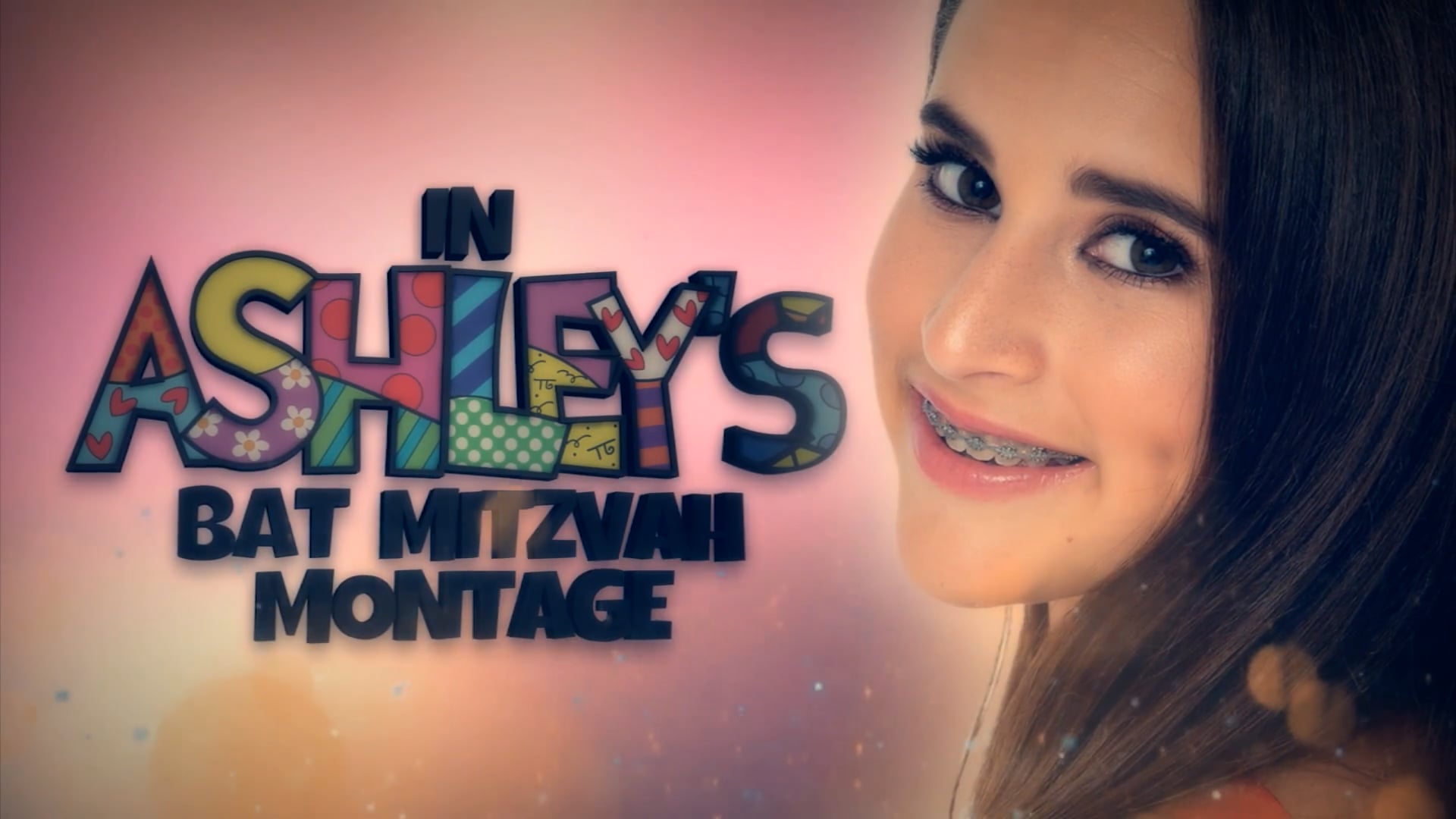 Ashley's 2D/3D Bat Mitzvah Montage
Maya's 2D/3D Bat Mitzvah Montage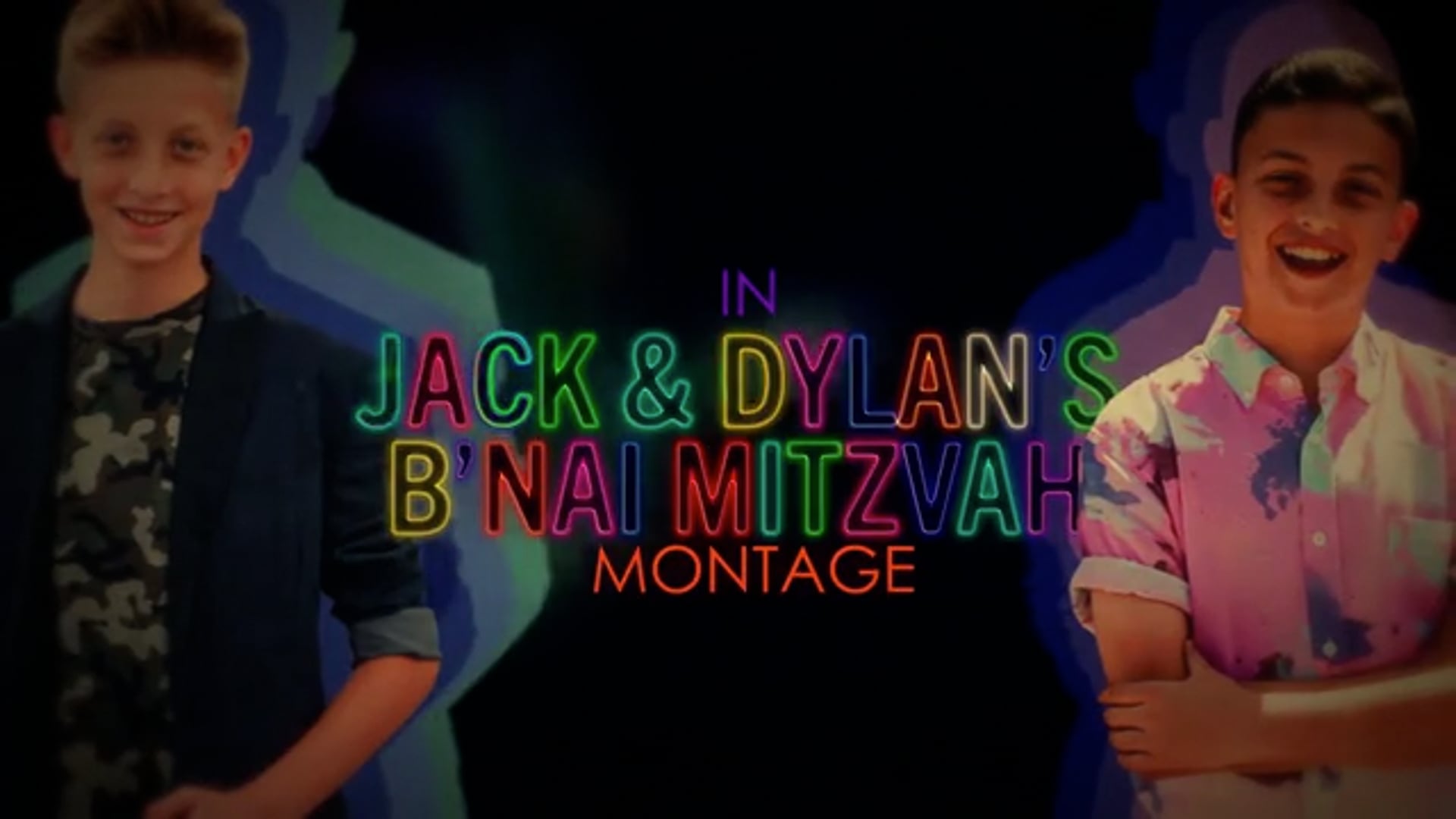 Jack & Dylan 2D/3D B'nai Mitzvah Montage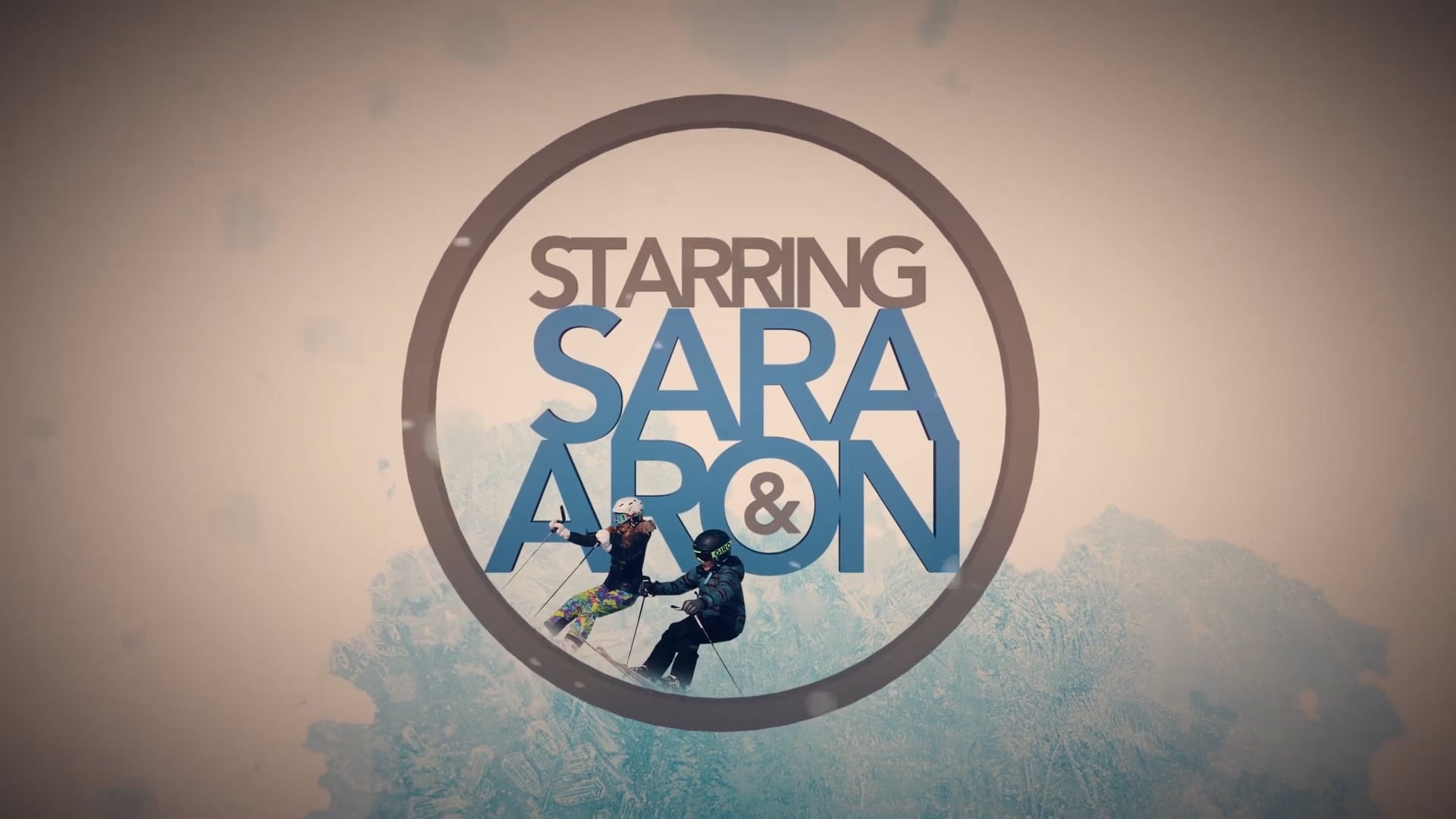 Sara & Aron 2D/3D B'nai Mitzvah
Our Mitzvah Montage Extreme $1274 Includes:
✓ 125 photos of your choice
✓ up to 3 home video clips
✓ Real3D® Hand-Crafted Themed Opening
✓ Real3D® Mosaic Ending
✓ Real3D® Styled Photo Treatment
✓ 3D Style Picture in Picture Effects
✓ Music of your Choice
* Running time - approx. 8-10 minutes
You select how many full sections you want to upgrade to our Real3D® style.
​
✓ First 15 Real3D® Photo included in price
* Must be the entire section - $35 per photo

*Cropping and Red Eye Removal is included
​
​
​
​
Base your photos around this formula for best results:

Growing Up 15
Siblings 15
Family 15
Extended Family 15
Hobbies and/or Activities 20
Friends 35
Finale (most recent shots) 10

OR
UPLOAD ALL PHOTOS IN ONLY ONE SECTION
AND PROVIDE A LIST OF SONGS YOU LIKE
(this is becoming popular as series of photos through time)
To see our process, click here

"Sophisticated & Fun Montages at a price that is hard to believe and impossible to beat!"
Click on an image to view samples!